Charity Stall
We have raised more than £28,000 for charity so far – £8,000 over the past 10 years alone. At Wakefield 2024 we will again be selling donated goods in aid of Wakefield Hospice. Regrettably, we cannot accept laser toner or ink-jet cartridges as it is no longer economic for the Hospice to recycle them.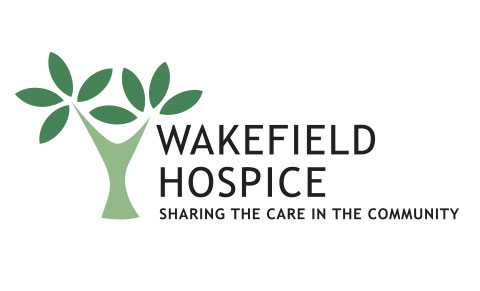 Donating goods
We welcome donations of equipment and software to the stall – BBC Micros and RiscPCs (working or otherwise) being of particular interest. However, due to the problem of disposing of large items of unsold equipment, we are unable to accept CRT monitors (except Acorn-specific ones), nor old-style printers and scanners with parallel or SCSI interfaces. More modern ones with USB interfaces are acceptable provided they are in full working condition (with ink in the case of printers).
If you are in any doubt as to the suitability of goods you wish to donate, or need to arrange delivery or collection prior to the show, then please contact the organisers beforehand using the details provided on the Enquiries page of the Show web site.
Computers that are not acceptable can be recycled free of charge (in most cases) at your local council waste disposal site. If not, then consult the Which? guide on how to recycle your old computer – www.which.co.uk.